Retinol Reinvented with Bakuchiol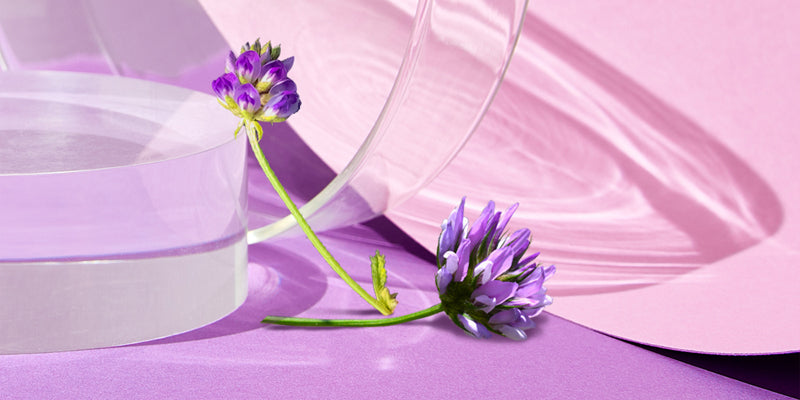 Retinol (also known as vitamin A derivative) is a very loved ingredient by anyone who is remotely interested in skincare. It is known for treating the signs of aging and acne, but some people, especially with sensitive skin, can have adverse effects due to numerous irritations caused by Retinol. The most popular side effects of Retinol are dryness, redness, sun sensitivity and pigmentation.
Let's talk about sun sensitivity now that we are getting closer to the summer. Retinol makes your skin more sensitive to UV rays and sunlight decreases the efficacy of the product. It's always recommended to use Retinol at night and apply SPF next day prior to any sun exposure. Using Retinol while being exposed to the sun might cause redness, flaking and peeling, but fighting the signs of aging cannot be a seasonal or fragmented experience.
Here is when Bakuchiol comes in. This fantastic ingredient is native to India and derived from the Babchi plant also known as Psoralea Corylifolia. It's becoming prominent in skincare because it offers the same anti-aging benefits as Retinol, but without any side effects.
This plant-based Retinol alternative is clinically proven to reduce the multiple signs of aging by smoothing fine lines and wrinkles, improving skin tone, and boosting skin elasticity.
Bakuchiol is safe for most skin types and can be applied both AM and PM. As a bonus, Bakuchiol is also a vegan alternative to many Retinols.
To experience it all, try our newest and already fan favorite Age Defying Rejuvenating Moisturizer. Available in full and trial size, this moisturizer helps reduce the appearance of lines and wrinkles, improve skin texture and tone for a rejuvenated complexion. And the best thing is that its safe to apply even during the daytime. In the recent clinical study 100% respondents agreed they can use this product in the daytime without irritation.* But, wait there is more! Our Age Defying Rejuvenating Moisturizer won the "Best of Natural Beauty" award from Better Nutrition magazine.
Now that you know it all, try it yourself and say hello to new rejuvenated YOU!
*Independent consumer study of 30 women after 4 weeks of use.