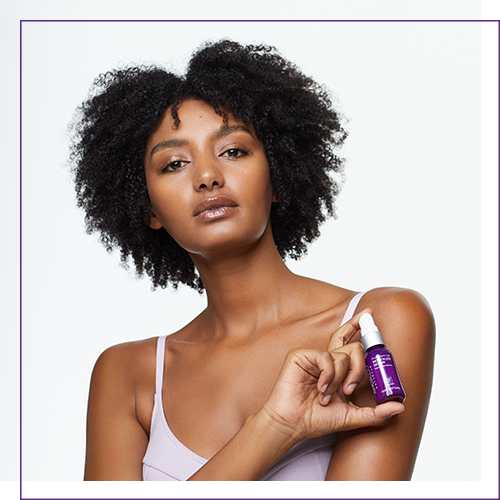 AT ANDALOU NATURALS, WE WANT YOU TO FEEL EMPOWERED.
Empowered and confident in yourself, your life and your decision making, especially when it comes to what you put on your skin!
Did you know that our skin is our largest organ? This is why our formulations are powered by the fusion of nature and science, and are 98% Nature Derived, with standards that reflect the very best in each and every one of us.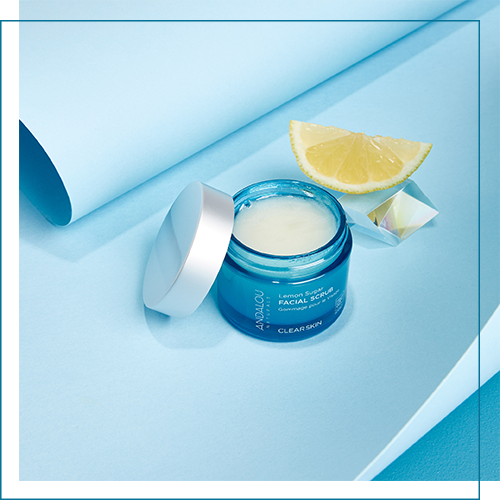 WE ARE PROUD TO BE 100% NON-GMO
In 2011, Andalou became the first beauty brand to achieve 100% Non-GMO on every single product, and we will always maintain this status.
Being non-genetically modified, allows us to create quality, efficacious formulas from nutrient rich ingredients, without the use of pesticides and unnecessary harsh chemicals.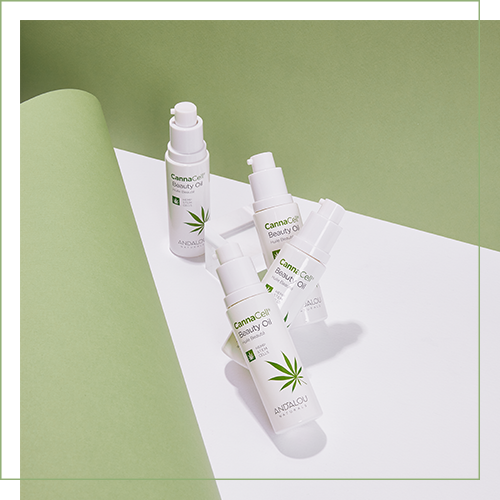 GLUTEN & CRUELTY FREE
Alongside our Verified Gluten Free status, Andalou adopts the Superior Source Ingredients Standard, to demonstrate the brands commitment to utilizing quality and sustainably sourced ingredients that adhere to meaningful standards.
We are certified Cruelty Free, and would never test our products on animals! Our range is 100% Vegetarian, and offers a unique and large selection of products that are Vegan Friendly.