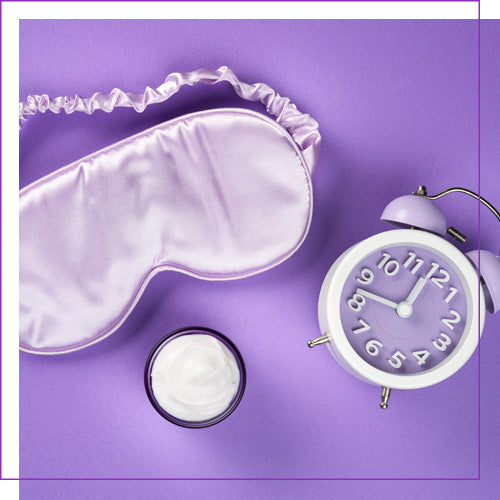 NEW MASKS TO SUPPORT YOUR SKIN'S NATURAL CIRCADIAN RHYTHM
While you sleep, your skin enters recovery mode, soothing inflammation, repairing damage from the day, and producing new skin cells.
When our circadian clock is disrupted, the skin becomes more prone to aggressors leading to skin fatigue, resulting in premature aging, dry skin, and irritation.
Our NEW targeted Sleeping Masks are designed to support your skin's natural circadian rhythm to deliver targeted results while you sleep.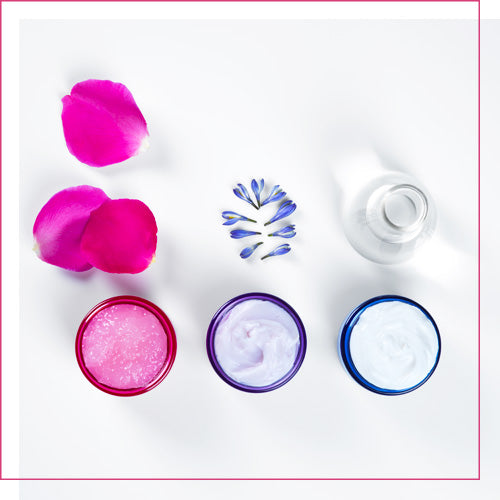 THE ULTIMATE NIGHTTIME WIND-DOWN RITUAL...
Unique textures and 100% natural fragrance profiles provide the ultimate nighttime wind-down ritual...
Sensitive 1000 Roses® Soothing Sleeping Mask
Lightweight bouncy jelly
Delicate floral fragrance with notes of fresh roses
Age Defying Rejuvenating Sleeping Mask:
Rich, buttery formula that glides onto skin
Delicate apricot peach fragrance
Deep Hydration Revitalizing Sleeping Mask
Soft, pillowy cream that melts into skin
Fresh rain fragrance featuring a blend of sage, tea tree, fir needle, and jasmine oils
YOUR NIGHTTIME ROUTINE
Our powerful leave-on sleeping masks are designed to be used 1-2x per week as needed as the last step in your nighttime regimen.
For skincare maximalists, use our sleeping masks to lock-in the rest of your routine and maximize your results.
For busy bees, our sleeping masks are your ultimate life hack. With potent formulas that do the work while you sleep, you can save time on a multi-step routine and achieve targeted results overnight.
Will these stain my pillowcase?
No need to sleep on your back all night! Our sleeping masks absorb into the skin, so they won't rub off onto your pillow like a traditional mask would.
Should I use a sleeping mask in place of my night cream?
No, our sleeping masks are designed to be used as the last step in your nighttime skincare routine, after you apply your regular nighttime moisturizer.
Can I use a sleeping mask every night?
Because our sleeping masks are potent, we recommend only using them once or twice a week, just like you would a regular face mask.
Do I need to wash off the mask before falling asleep?
We love that our sleeping masks save water consumption by working overnight without the extra step of washing off your mask. Simply wash it away the next morning with your regular morning cleanse.