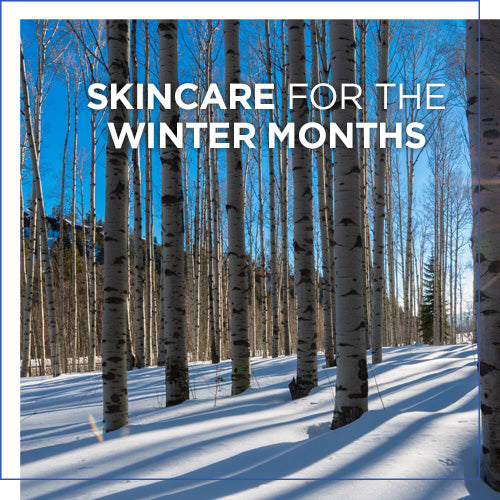 SKINCARE FOR THE WINTER SEASON
Winter can be extremely harsh on the skin, but Andalou Naturals is here to help!
Based on where you live or travel, your skin changes because of local temperature, humidity, and atmospheric pressure.
We carefully designed our Winter Shop based on the various climate zones and relevant skincare products formulated with natural goodness to nourish your skin for a healthy-looking, glowing and smooth complexion.
Whether you are on the East or West Coast, we got you covered with skincare to match your location.
Let's feed your skin winter superfood packed with Hyaluronic Acid, Vegan Collagen, Bakuchiol, and our unique Fruit Stem Cell Science® and put your glow on!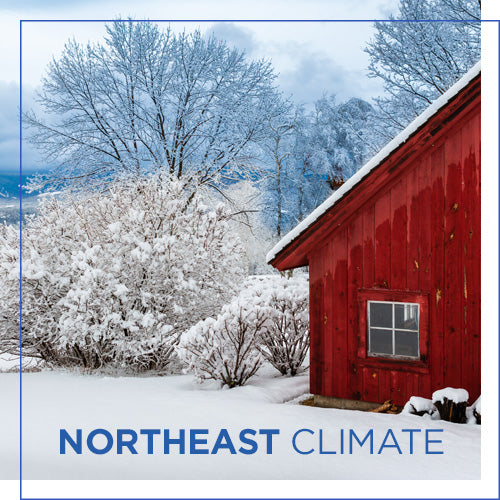 NORTHEAST CLIMATE SHOP
Bitterly cold winters with extreme weather conditions like snowstorms
Most common skin conditions: dry, itchy, distressed, and sensitive skin
Products focused on nourishing and soothing skin
Recommended winter ranges: Sensitive 1000 Roses, Deep Hydration, Age Defying, SPF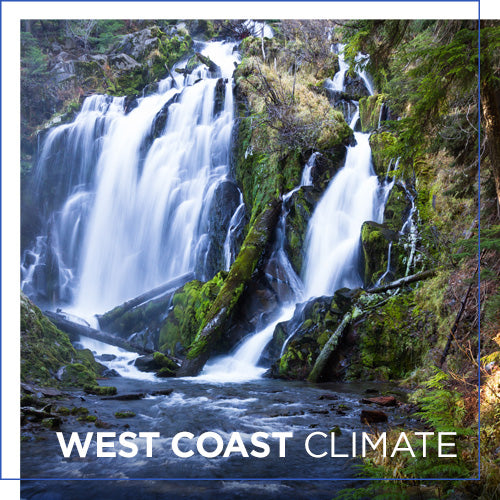 WEST COAST CLIMATE SHOP
Generally drier with cool, wet winters
Most common skin conditions: pre-mature aging, skin pollution, blue light damage
Products focused on restoring skin from summer damage and fighting aging and free radicals
Recommended ranges: Age Defying, Brightening, CannaCell, SPF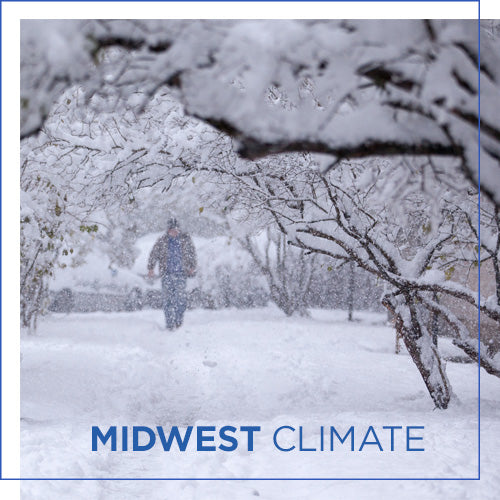 MIDWEST CLIMATE SHOP
Cold, snowy winters
Can be extremely cold and flaky in January
Most common skin conditions: dehydrated, undernourished skin
Recommended ranges: Deep Hydration, CannaCell, SPF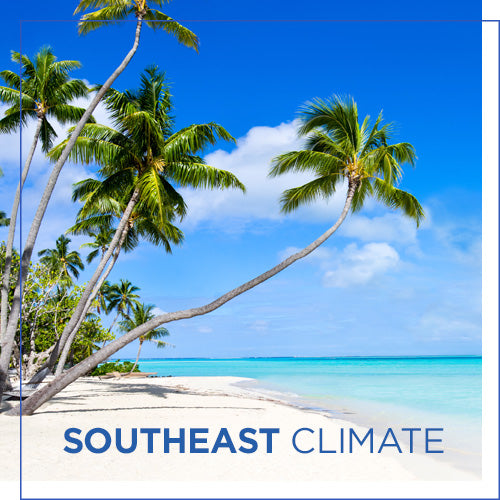 SOUTHEAST CLIMATE SHOP
Humid with warmer winters
Most common skin conditions: clogged pores, increased oil production, sun damage, dark spots/pigmentation
The heat and humidity calls for lighter, less oil-based products, especially lightweight moisturizers
Recommended ranges: Clear Skin, Brightening, CannaCell, SPF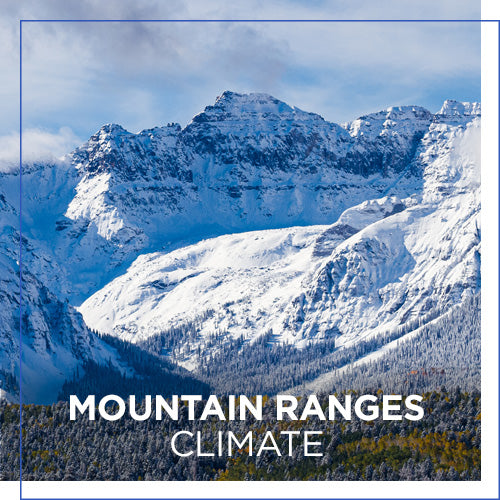 MOUNTAIN RANGES CLIMATE SHOP
High altitude and dry
Low temperatures, strong winds, all year round snow cover
Most common skin conditions: redness, irritation, crepey skin, dryness
Recommended ranges: Sensitive, Deep Hydration, SPF