Andalou Naturals 1000 Roses®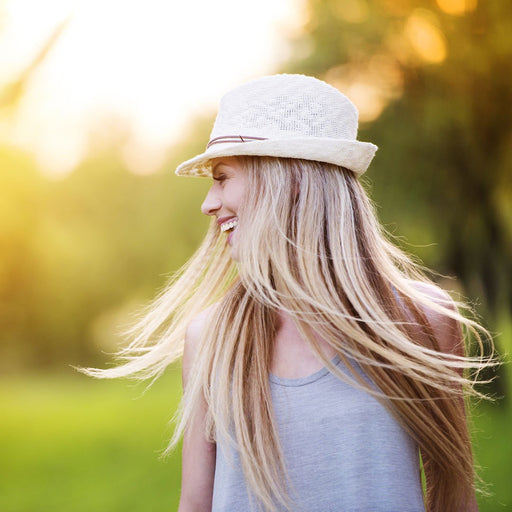 Stop and smell the roses with our 1000 Roses® Skin Care.

Designed specifically for sensitive skin, Andalou Naturals 1000 Roses® skin care collection is both calming and soothing and can help you maintain a beautiful complexion day and night. The floral scent alone is enough to make you want to bathe in roses all day.
PhytoCellTec® Alpine Rose Stem Cells support the skin's moisture barrier to help counteract inflammation, uplift appearance, and strengthen resilience, as pomegranate tones, and hyaluronic acid and aloe vera replenish and revive for a flawless-looking complexion.
For sensitive skin especially, cleansing and exfoliating can leave pores looking red and inflamed, which is where the softness and delicacy of rose comes into play. Rose is the perfect key ingredient in soothing aggravated skin.
If you suffer from delicate and dry skin, easily irritated, uneven, blotchy, or even over-exposed skin, 1000 Roses® may be the solution you seek.
Sensitive | 1000 Roses® Skin Care Collection includes:
We just can't get enough of these blushing blooms – everything is coming up roses.