Top Tips for a Natural Glow Inside and Out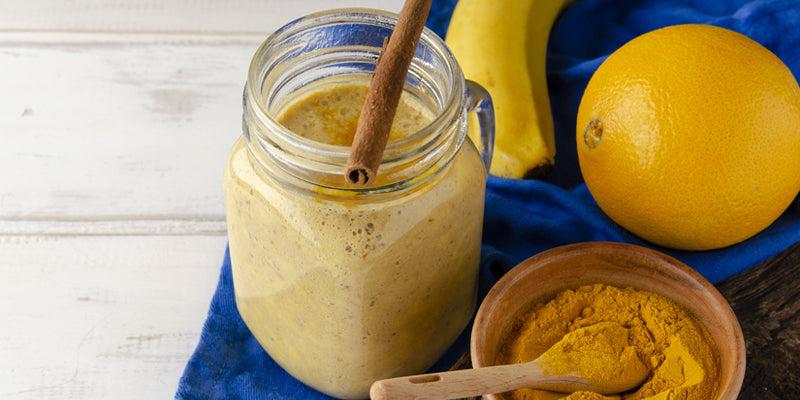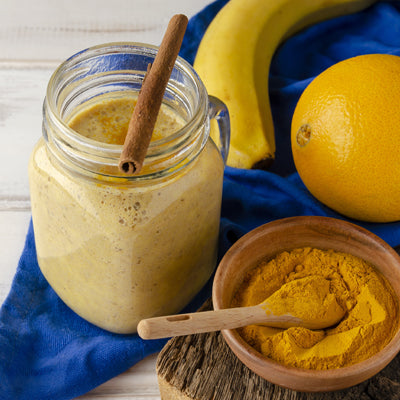 Trees blossom, seeds sprout, and bulbs grow. We are so happy to welcome back warm weather and share some of our top tips for Spring Glow!
Who does not dream about healthy, natural, and glowing skin? There are a couple of ways we use here at Andalou to get that fresh faced look and today we are so thrilled to share them with you!
Nutrition is a top of mind and here is why:
We all know the saying "We are what we eat", but a very few of us really spend some time to understand how the food we eat, drinks we enjoy can affect our bodies, energy, and appearance.
The best way to truly get your skin to glow from the inside out is by ensuring that you are eating a variety of superfoods. Vitamin C is a powerful superfood and antioxidant. It is needed to maintain a strong immune system and is a key ingredient in giving you healthy, radiant skin.
Juices and smoothies are perfect for getting various nutrients in one healthy serving. The vitamins and nutrients they contain are good for healing your skin and maintaining its health.
We got an inspiration from our most beloved ingredients and came up with this easy to make and yummy recipe which is packed with Vitamin C:
Ingredients:
2 small oranges, peeled clean 1 banana
1 teaspoon honey
1/2 teaspoon ground turmeric (optional)
1/2 cup unsweetened coconut//almond milk
5-6 ice cubes
Add all the ingredients to a blender. Blend until smooth. Serve immediately.
2. Experience all the benefits of a mask.
Looking for instant results? We got you covered! Try our fan favorite Instant Luminous Clay Mask Pod and experience all the power of nature in a matter of minutes, yes, minutes! Packed with turmeric, and French clay this mini hero instantly nourishes and energizes the skin, while also helping smooth texture for an uplifted appearance and a soft, luminous complexion.
Other products you may like
---