Why Applying SPF Everyday Is Essential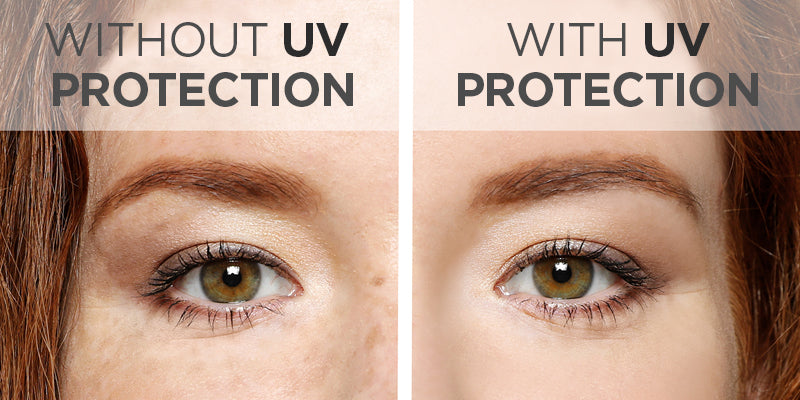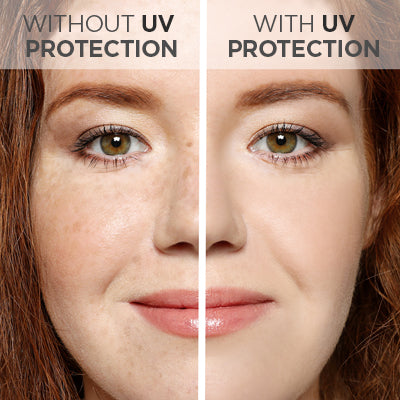 As weather gets warmer and sun shines brighter it's more important than ever to wear the sunscreen. More importantly, it's a must have product for all year long! With the right sunscreen you get the sun kissed glow and prevent early signs of aging. Not convinced yet? Here are the top reasons why it's important to become besties with your SPF:
Protect from harmful UVA & UVB rays
Sunscreen helps protect us from the sun's harmful ultraviolet rays: UVA and UVB. UVB rays can cause red, stinging sunburn in the superficial layers of the skin.
UVA rays are more dangerous because they make up 95% of the light that reaches our skin, and they have a long wavelength which means they can penetrate deeper into the skin. UVA rays can penetrate window glass, meaning you are exposed to harmful rays during driving and even at your desk if your apartment is filled with natural light.
This is scary, isn't it? But do not worry, we got you covered with one of our favorite daily SPFs- CannaCell Sun Buddy SPF30. This botanical facial lotion SPF 30 formulated with CannaCell® hemp stem cells, organic hemp seed oil, and pure plant essential oils for a complexion that glows.
100% Vegan formula is gentle on skin and effective for all skin types. Oh, and its also Reef Safe, so you can fully enjoy your favorite water sports!
Decrease the risk of Skin Cancer
Daily SPF use, even if it is cloudy or raining, can help protect your skin from harmful rays that cause cancer. It is important to protect your skin from melanoma, which is the deadliest type of skin cancer.
Avoid the Signs of Aging
Sun damage is one of the most common causes of premature aging, as sun exposure causes sunspots, discoloration, fine lines, and wrinkles. Discolored and leathery-looking skin is typically the result of excess sun exposure over the years. To avoid these signs of aging and look more youthful, wear SPF daily. We recommend trying our Age Defying Ultra Sheer Daily Defense Facial Lotion Spf 18. Vegan and Reef Safe product with fruit stem cell complex and resveratrol CoQ10, super antioxidants, help boost dermal vitality as lightweight hydration and ultra-sheer SPF 18 provide daily, easy to wear broad spectrum protection. Suitable for all skin types.
Protect from Sunburn and Heat Exhaustion
On top of the above benefits sunscreen can also help protect you from heat exhaustion or heat stroke. Heat exhaustion and heat stroke symptoms include nausea, muscle cramps and, in extreme cases, can even result in brain damage. To avoid these, you should always wear sunscreen, find shade if you've been in direct sunlight for an extended period of time, and be sure to drink plenty of water throughout the day.
Protect all skin types and tones
Some people believe that if you have a darker skin tone and don't burn easily, you don't need to wear sunscreen. Even if you don't get sunburns, your skin is still prone to damage in the sun. Although it is more common among those with fair skin, skin cancer can affect people with darker skin tones as well. Try our Sensitive 1000 Roses CC Color + Correct SPF 30 available in 2 shades: Beige and Tan. Vegan and Reef Friendly CC cream with alpine rose stem cells provides soft, sheer mineral coverage with essential hydration and proven broad spectrum sun protection for a flawless looking complexion in one easy step.